Learn more about your cooperative
The following are publications to better inform our members of their cooperative, as well as information statewide. "Open Lines" is your monthly member newsletter covering the latest news at the cooperative and the "Iowa Electric Cooperative Living" is published by the Iowa Association of Electric Cooperatives, our statewide organization informing all cooperative members of the latest industry news.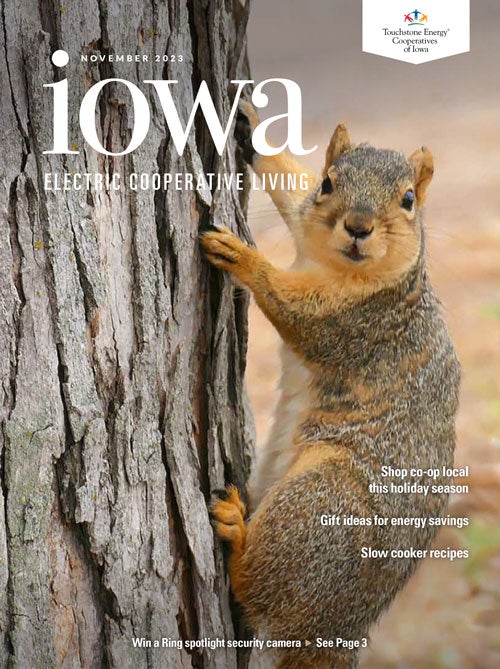 Check out the IOWA ELECTRIC COOPERATIVE LIIVING website!  You can enter the EDITOR'S CHOICE contest for a chance to win prizes. 
Also a great source for energy efficiency ideas and articles. Remember every little bit you do will help save energy on your electric bill.